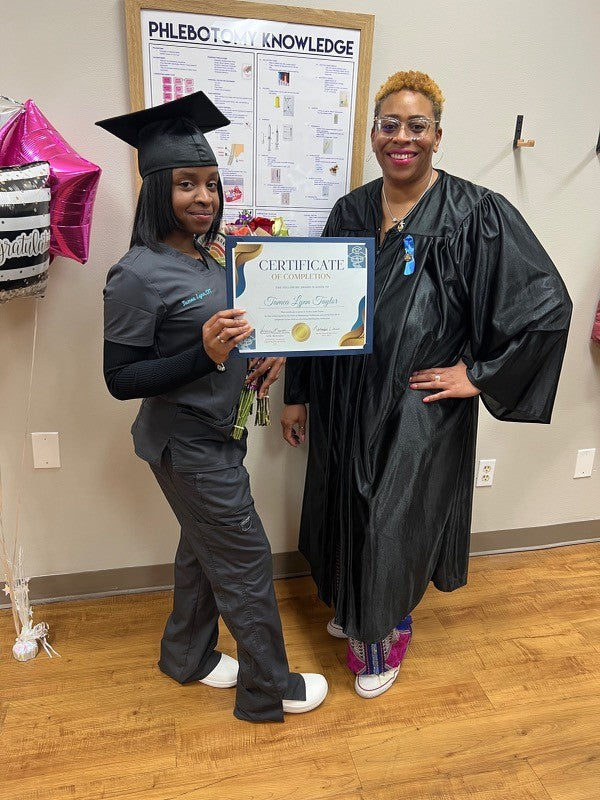 T Tillery
I would definitely recommend Persevere Allied Health Institute. My daughter attended the Certified Phlebotomy Course at PAHI. Veronica is a complete professional, and passionate about Our community as a whole.After completing the Course and State Exam, She felt confident and competent. Veronica offers assistance with resumes and connections in the Field. In no time at all, My daughter landed a position at U of M, where She is thriving and loving Her craft. Thank You Veronica & Persevere Allied Health Institute 🌹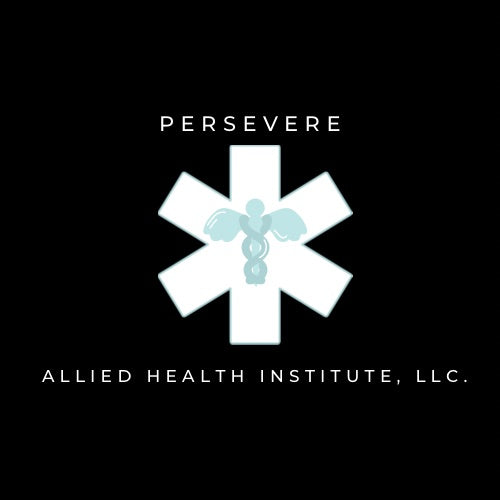 L Roberts
Very good course. Very hands on and informative. Well worth the time.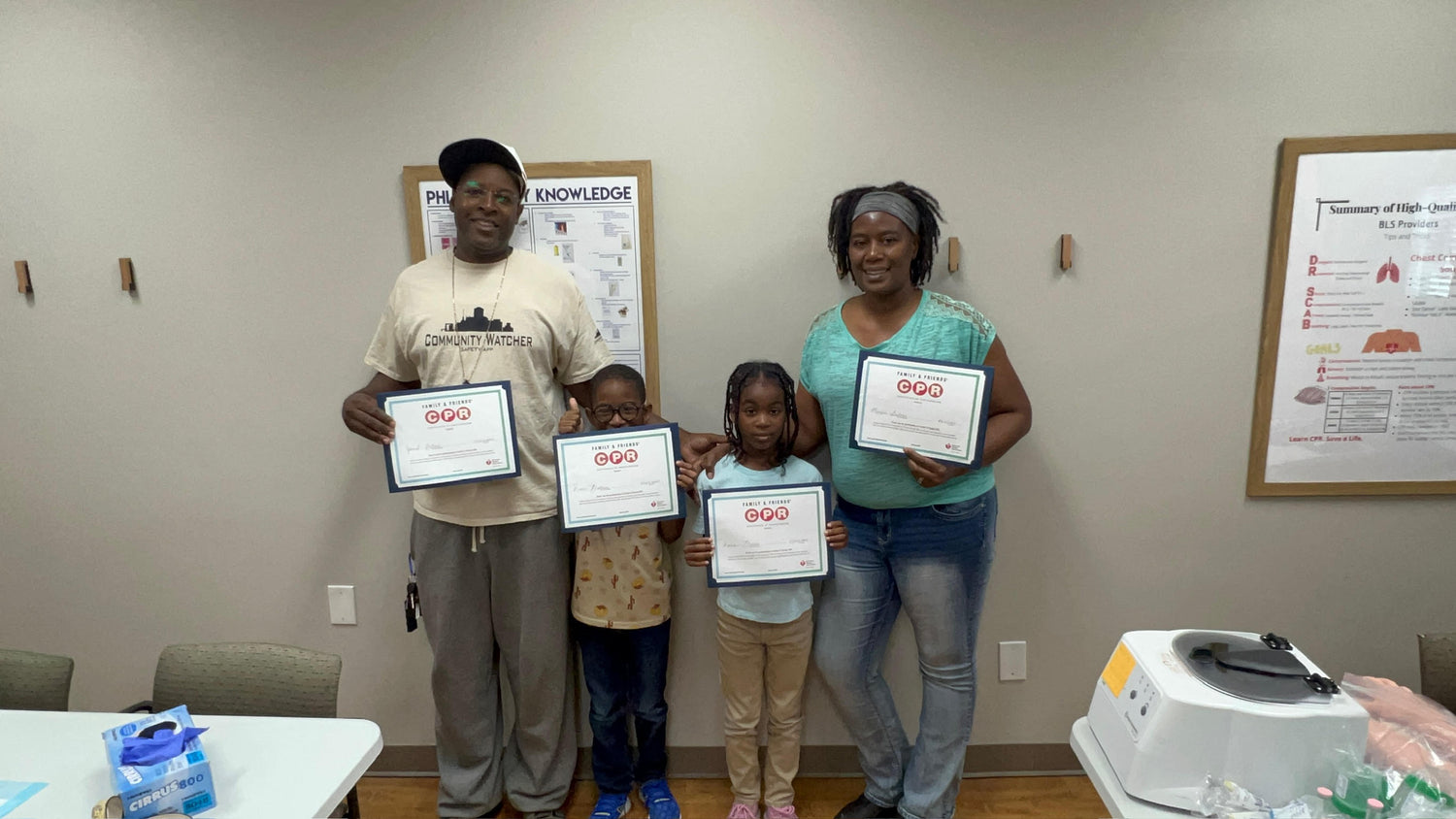 J Bell
Vee is an awesome instructor. I took my entire family to Persevere Allied Health to make sure we are prepared for every situation. I am now confident in my ability to perform CPR and proud that my two 7 year olds know how to respond in an emergency situation.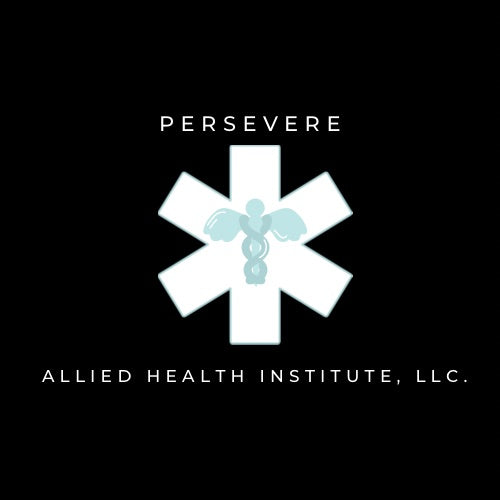 H Seklawi
Had a great experience here. Veronica is an amazing instructor and she was very knowledgeable and patient.
D Lenhart
Great course! Learned a lot and I feel confident I have the necessary skills. Veronica was a great instructor. Highly recommend.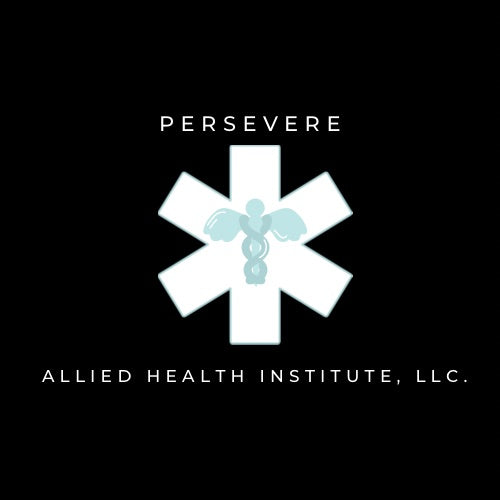 A Walter
Veronica is very thorough, professional, and friendly! Definitely recommend taking the course with her!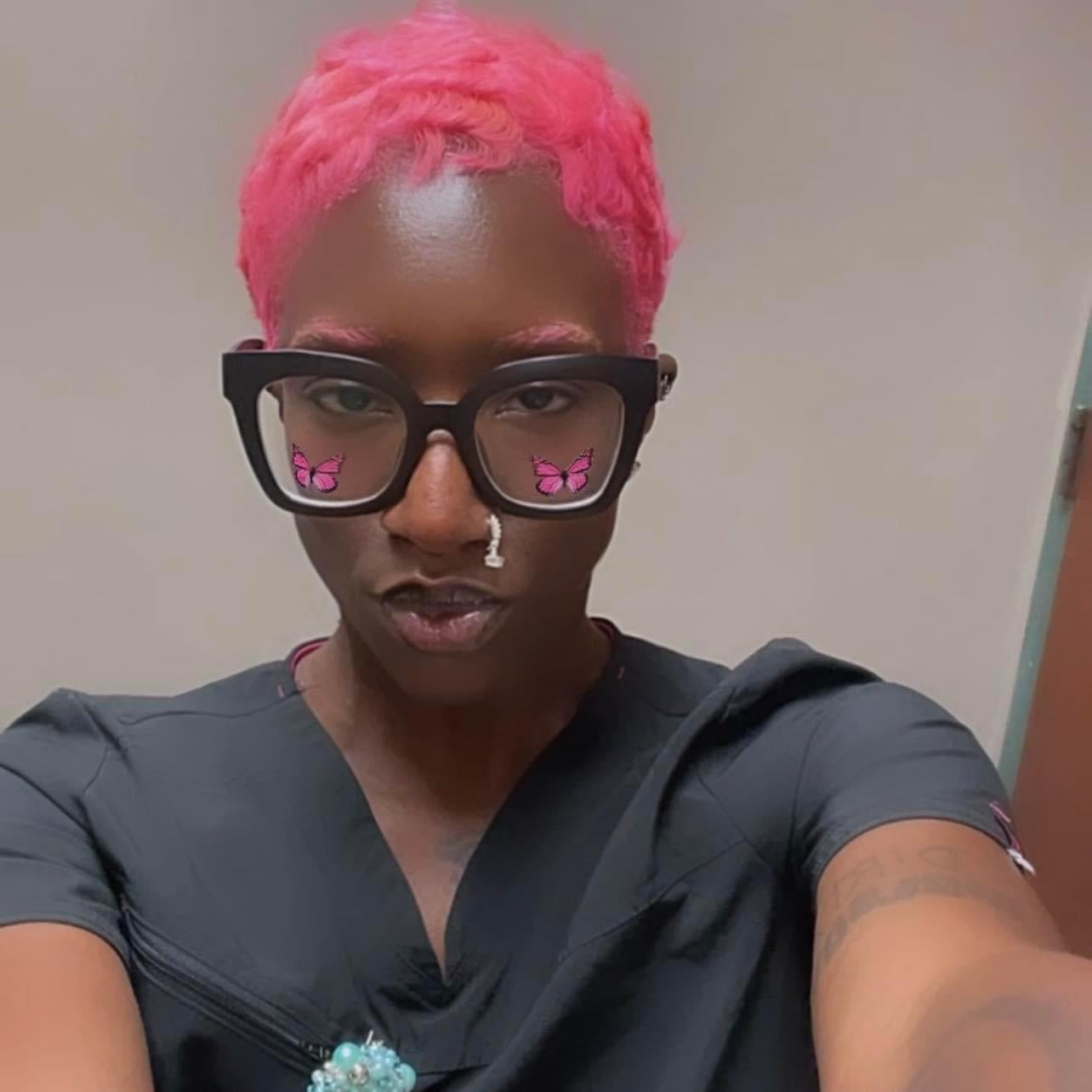 Paige Monet', BSN RN
I took the CPR course with Vee and she was very thorough and hands on! She has a lot of experience in the healthcare field so the added value you'll gain from taking a course with her is priceless.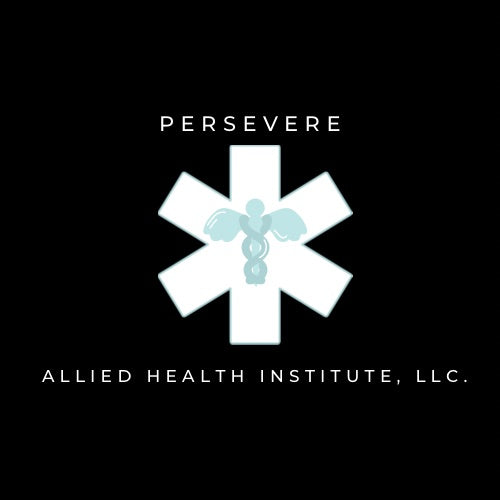 T Brown
Very Professional and Very knowledgeable along with a warm personality. Made the class extremely fun.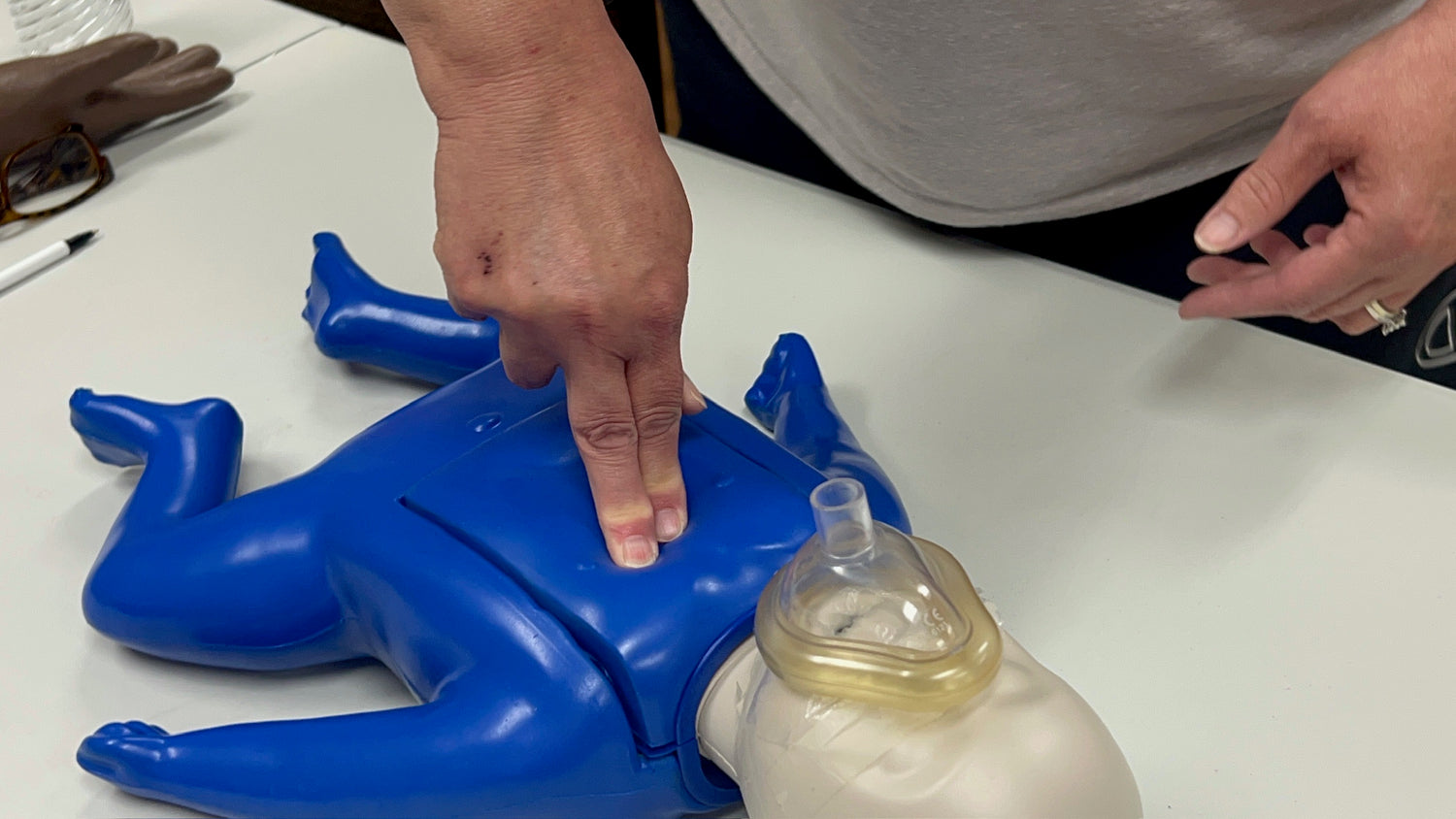 A Gerodimos
Informative and efficient; Veronica provided timely assistance navigating the course.